Ultimate Snack Pack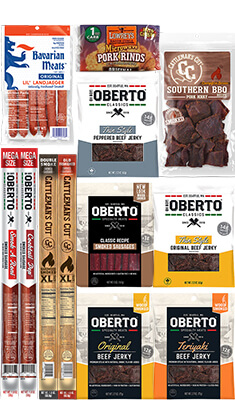 Snack time is our favorite time, so we have carefully curated the best assortment of jerky, smoked sausages, and low-carb snacks to keep you fueled for any adventure. Enjoy the exceptional assortment of products as well as exclusive pack savings.
See individual products for ingredients:
When Will I Receive My Order?